Disability Services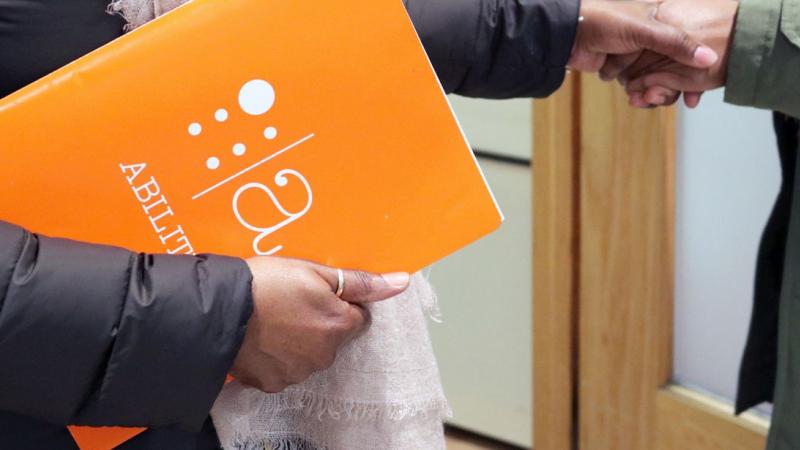 Disability Services empowers students with disabilities to realize their academic and personal potential by facilitating equal access and coordinating accommodations and support services for eligible students. This approach is consistent with the spirit of the Americans with Disabilities Act, and places an emphasis on a student's ability and independence.
Disability Services supports all types of conditions including physical and learning disabilities, temporary injuries, and chronic illnesses.
Register for Services
Students seeking accommodations or support services  are required to register with the Disability Services. This does not occur automatically upon enrollment at Columbia University. Services received in high school or at other universities do not automatically transfer to Columbia University.
It is recommended that students joining the University contact the office immediately to initiate the registration process, but no later than 3 weeks prior to the start of classes. However, registrations are accepted throughout the year.