Student Well-Being Collective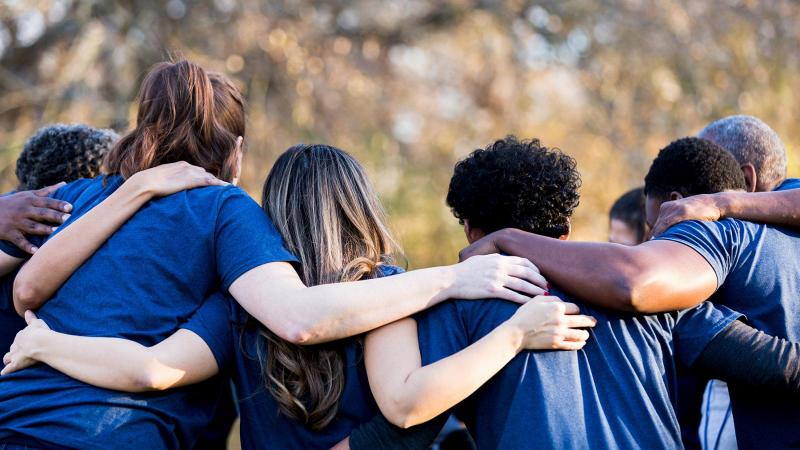 Are you a CUIMC student passionate about issues related to health, mental health, and well-being? Join the Collective and work interprofessionally with CUIMC students, faculty, and staff to address multiple dimensions of student well-being at CUIMC! Applications are closed for this semester but check back soon for more ways to get involved!
What is the Student Well-Being Collective?
The Student Well-Being Collective utilizes a Collective Impact approach to address health and well-being  inequities and provides tools and training for CUIMC students to build the necessary skills and confidence to lead community change efforts. Students will be offered opportunities to build their capacity to effect multi-level individual, community, and institutional change, fulfill interprofessional education (IPE) requirements for their schools and programs, and will be able to collaborate on the design, implementation, and evaluation of innovative health promotion initiatives at CUIMC.
Students who are part of the Collective will:
Work interprofessionally to champion a shared understanding of well-being at CUIMC.
Gain tools and techniques to explore key factors that contribute to health and well-being at CUIMC.
Understand how individual, interpersonal, community, organizational, and environmental influences interact to impact health and well-being.
Build skills and confidence to strategically approach change efforts and collectively lead systems change.
Help CUIMC students shift from programmatic to systemic mindsets and practice.
The Collective works interprofessionally with CUIMC students, faculty, and staff to address well-being at CUIMC through evaluating and enhancing:
Teaching and learning
The built and natural environment
University policies and protocols
Connection and belonging 
Mental health literacy